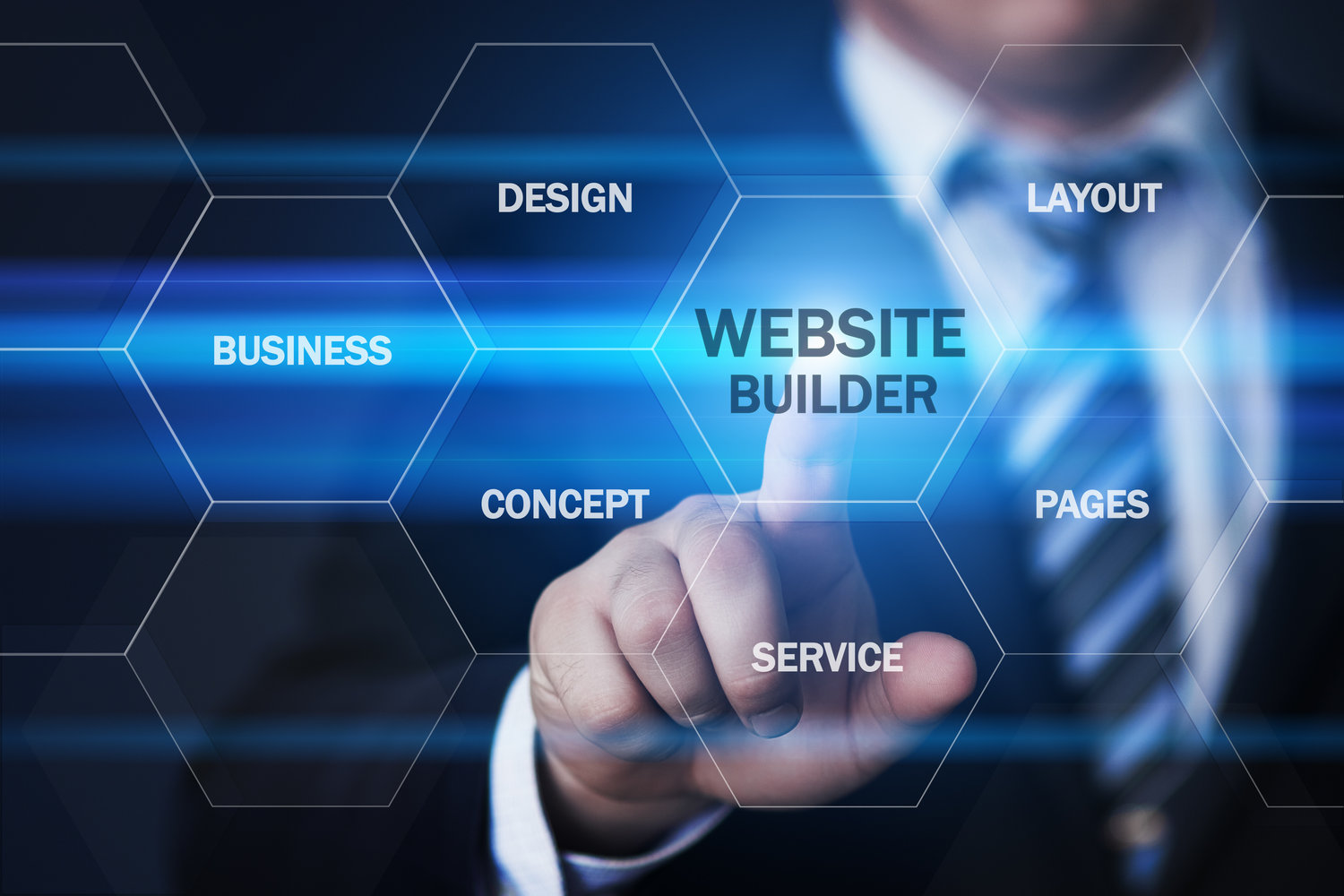 Creation of Multi-Page Website, Search Engine Optimization (SEO), SSL, Custom Site Design, Style or Theme Design, Campaign launches and Content Generation, Responsive Design, Interactive Multimedia
Creation of the Client's Requested Choice of Platforms: Facebook, Instagram, IGTV, Twitter, YouTube Channels, and more. Creating inter-connectivity of all the clients Social Media Platforms and Web-pages. Content Generation, Platform Management and Consulting.
Custom Images and Info-graphics, Initial Platform launch Intro and Message Videos, Creation of Graphics and Videos, Custom Logo Design,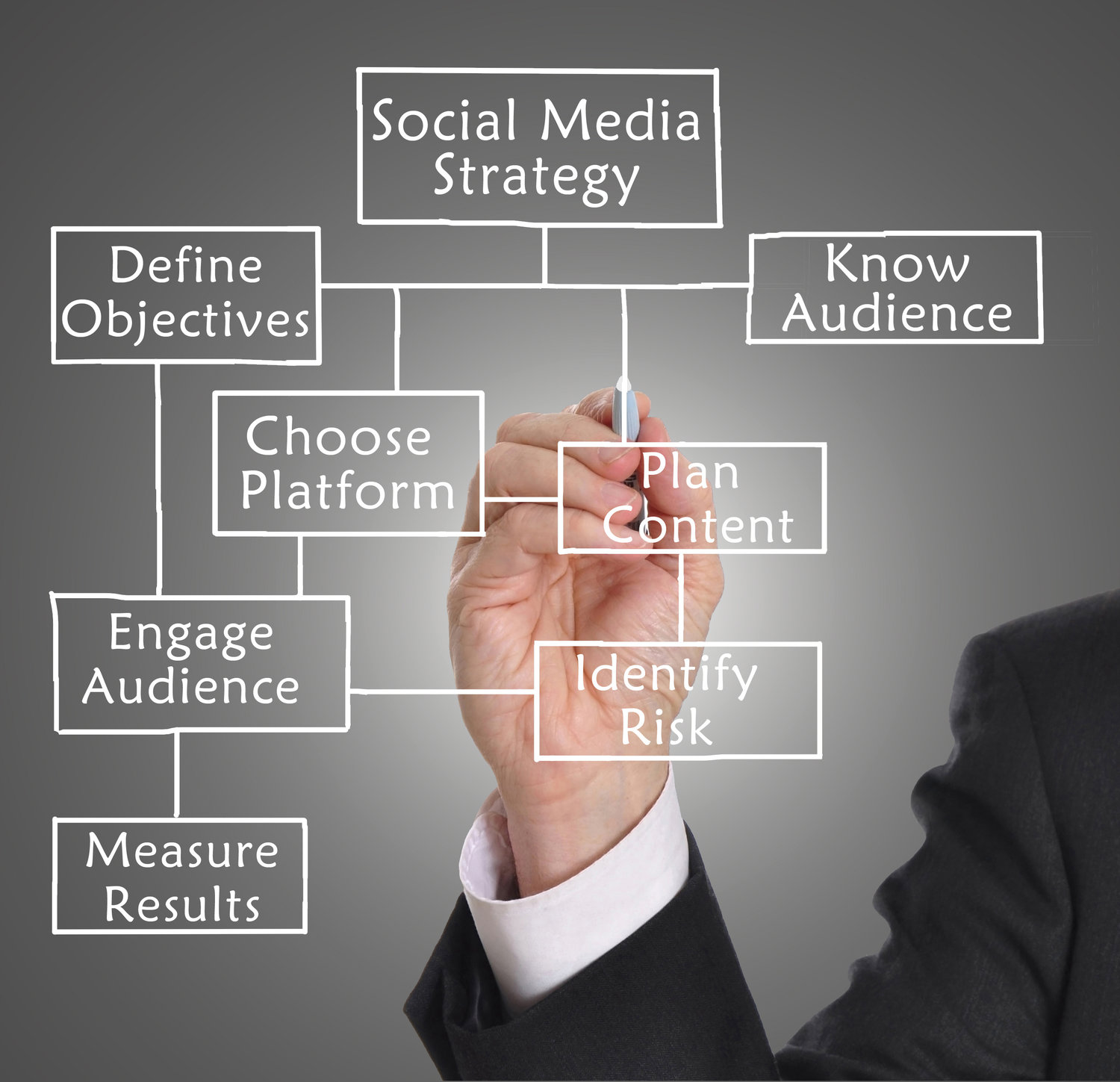 Website and Social Media Platforms and Management Plan
Management for your Website and all Social Media Platforms to continue to grow your digital presence, Content Generation, which include Info-graphics, Intro-Outro Video Graphics, Posting Content to maintain interest, create growth, and interaction of your sites, Brand Management and Consulting, Monitoring Content, Management, and Maintenance begins from launch of the Website and Platforms.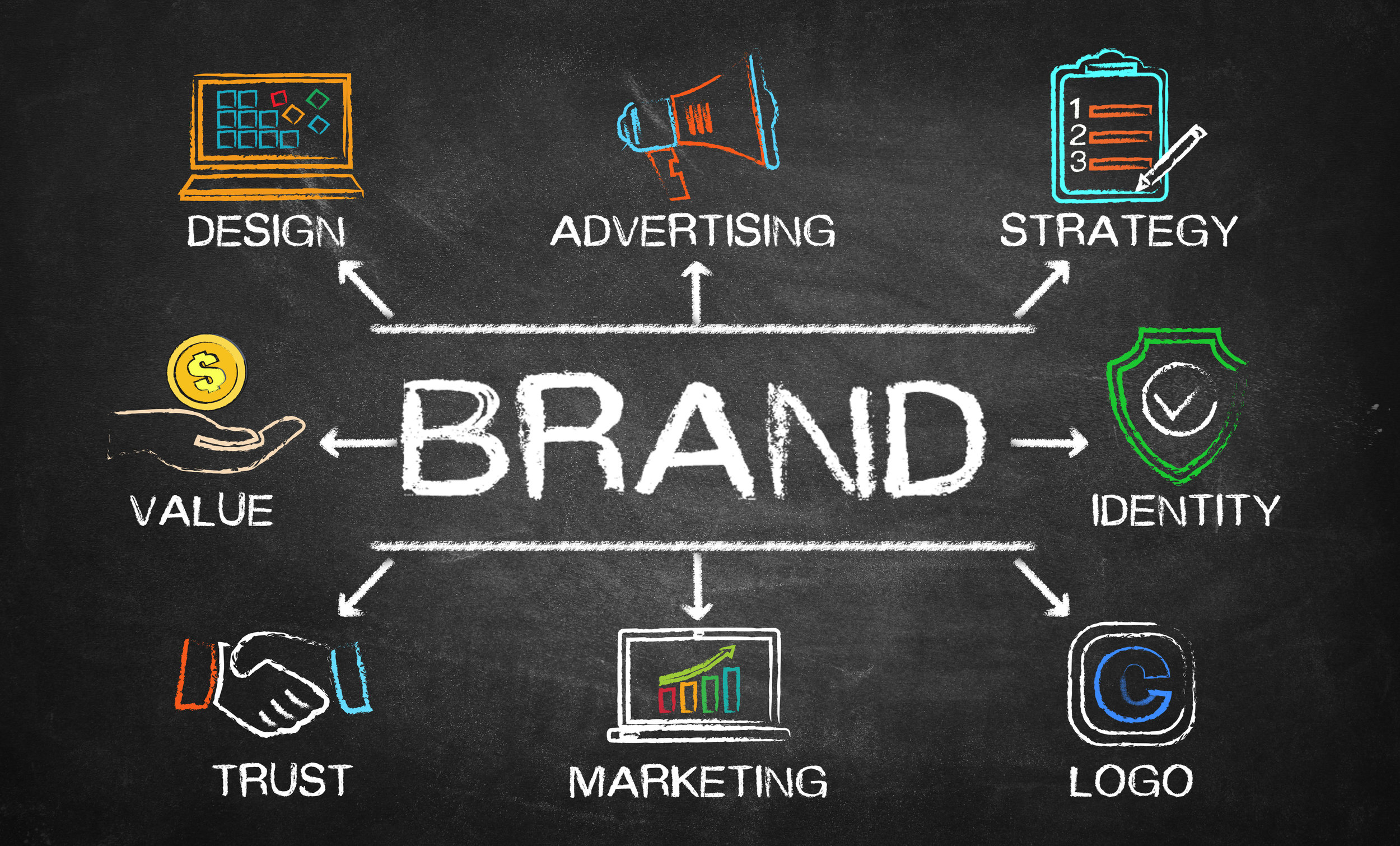 Online reputation management and mitigation means taking control of the online conversation. Its techniques and strategies ensure that people find the right materials when they look for you on the Internet. The purpose is to create balance, counteract misleading trends, and allow you to put your best foot forward.